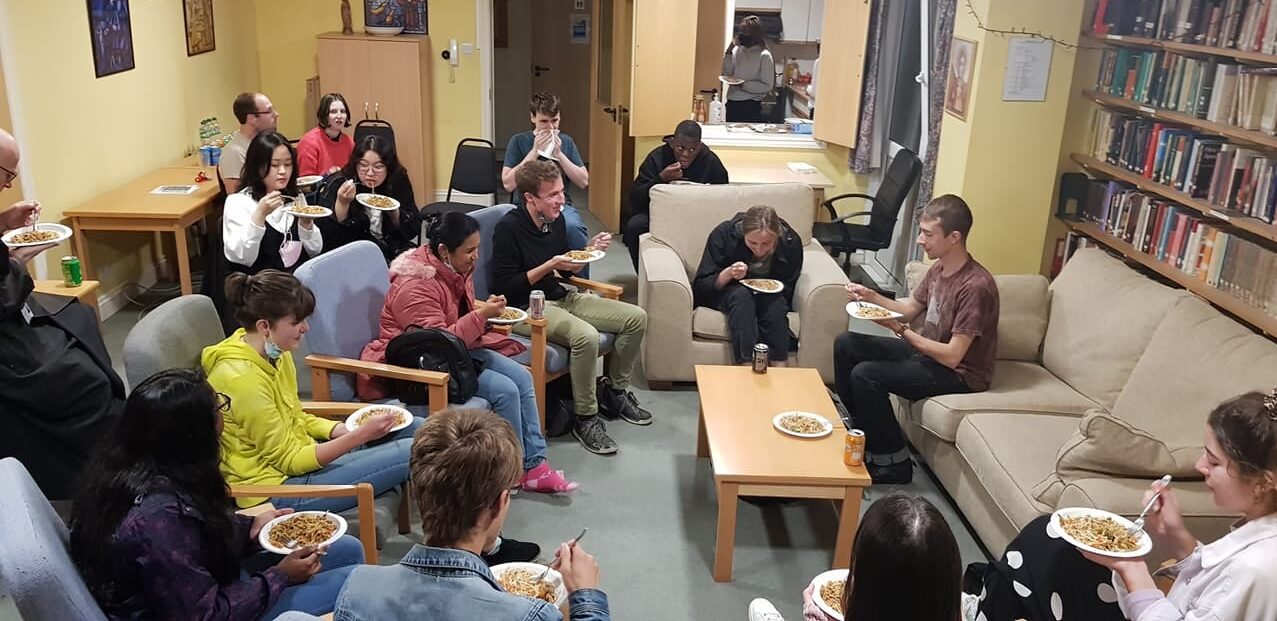 The Catholic Student Centre is home to is a community that unconditionally welcomes and supports students and staff from Brighton and Sussex Universities.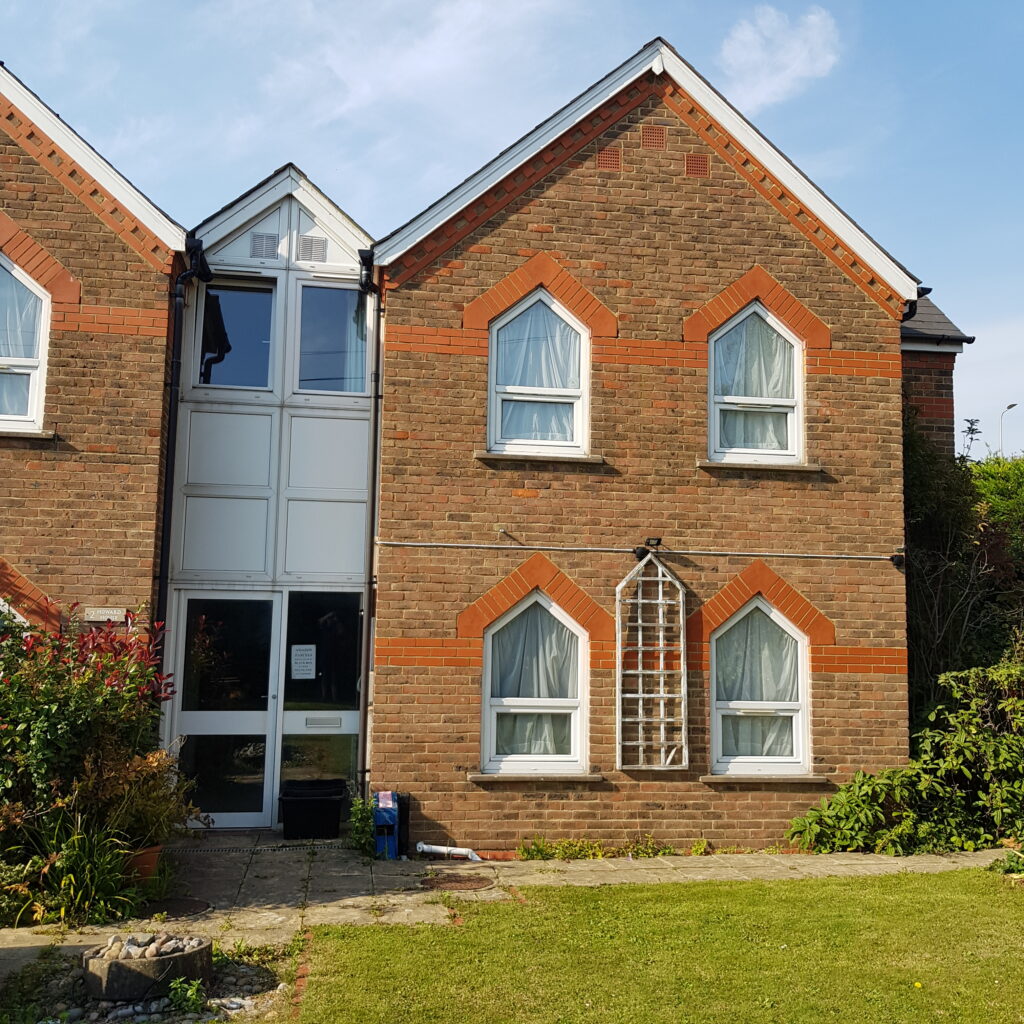 We provide a background of support for those who wish to share, explore and perhaps find anew their spiritual journey.
The Catholic Student Centre provides a base for activities and events as well as being a home for Fr. Rod and a residential flat accommodating to up to seven students. There is also a common room, library and kitchen for the use of all. The Centre is located opposite Falmer Station, between Sussex University campus and the Falmer Campus of Brighton University. Come and say hello!
The Meeting House is in the heart of Sussex campus and is where we celebrate Mass together on weekdays (12:00) and Sunday evenings at 18:00. There is also Mass celebrated at Brighton University, Moulsecoomb campus on Wednesdays at 12:00pm, followed by lunch.
The best way to keep up to date with Chaplaincy activities is by joining our facebook group, where further details of events will be posted. Alternatively you can join our whatsapp chat – just email Claire to get the link – [email protected].